Scan to BIM
LiDAR Scanning and Documentation from A to Z
Nashville Based Scan to BIM Experts
Nationwide Scanning Service
As-Builts Drawings without the Stink
Nationwide Scanning Services
Superior Work
Efficient and Logical Workflow Everytime
We Come, We Scan, We Conquer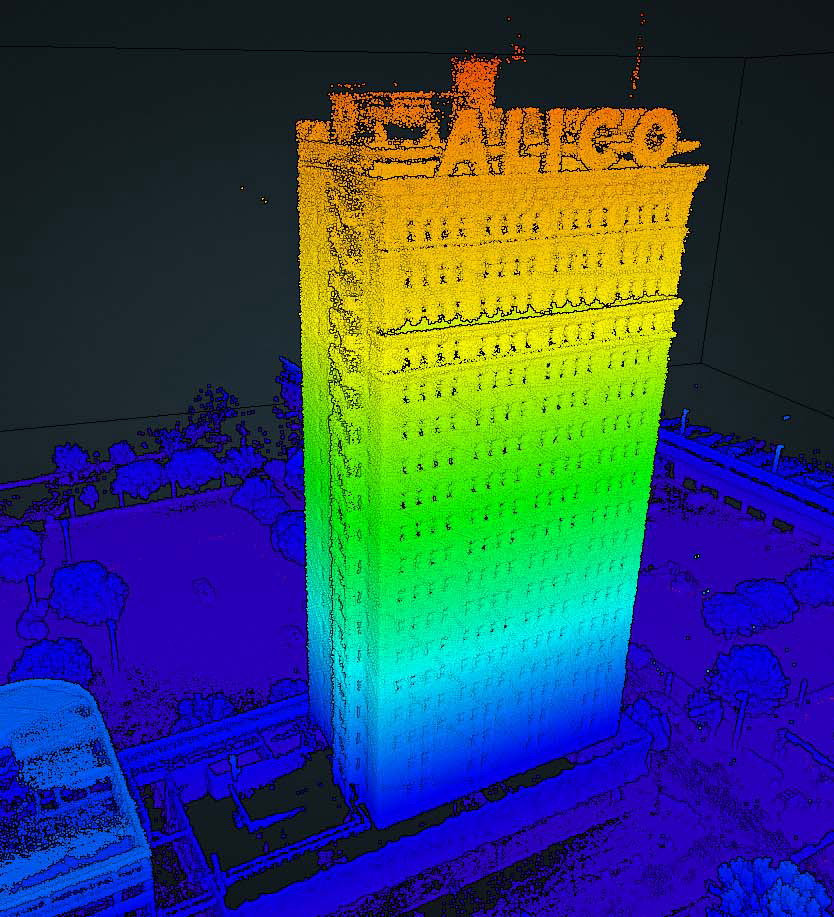 As-Builts Without the Stink
National Scan to BIM Services
As-Built drawings have always been a pain point in the construction industry. Accuracy is always suspect, and time commitment are always the places we'd like to see improvement. We believe we are the folks for just about any LiDAR scanning job.
At Scan Skunks, we use various state-of-the-art scanners to get the most accurate reality capture possible. Multiple scanners allow for timely data accuracy. On-site, we are fast, thorough, and accurate.
We know your job is important, and we will deliver the top result every time. From 3d Revit models, to 2D CAD drawings, drone services, and digital twin capture, we have the solution for your project.